Fertility Guides
We've pulled together some of our most requested resources to help you on your journey. And don't forget if you have any questions about the next steps you can book a nurse chat to run through your options.
Boost Your Natural Fertility
Learn how to improve your odds of conceiving naturally with our guide to fertility. Download our guide to find tips and advice on nutrition, finding your fertile window, and avoiding toxic chemicals.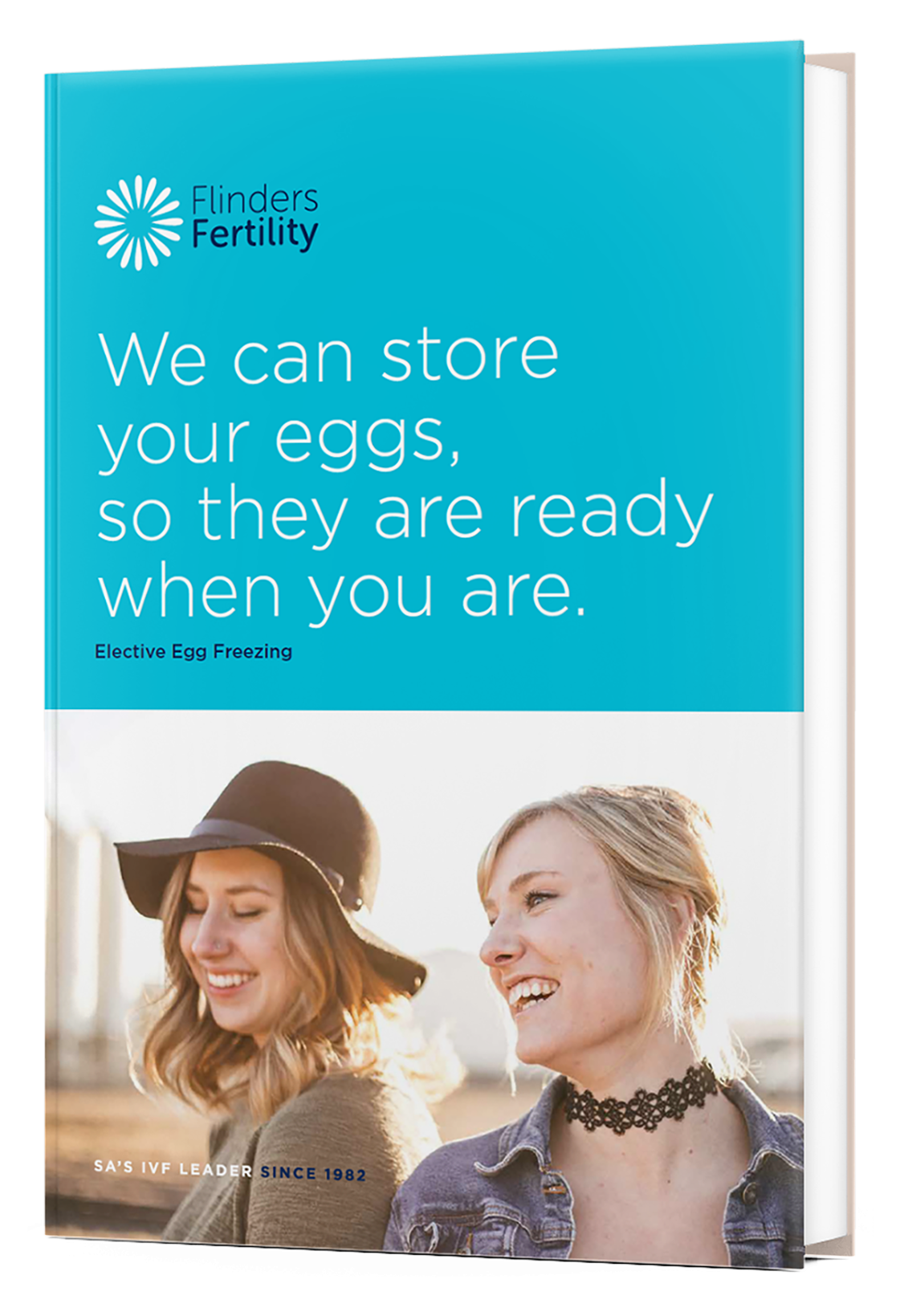 Egg Freezing
If kids are on your radar but you aren't quite ready to have them yet, you may want to consider freezing yours eggs. Download our guide to find the best age, the pros and cons, and learn more about the process.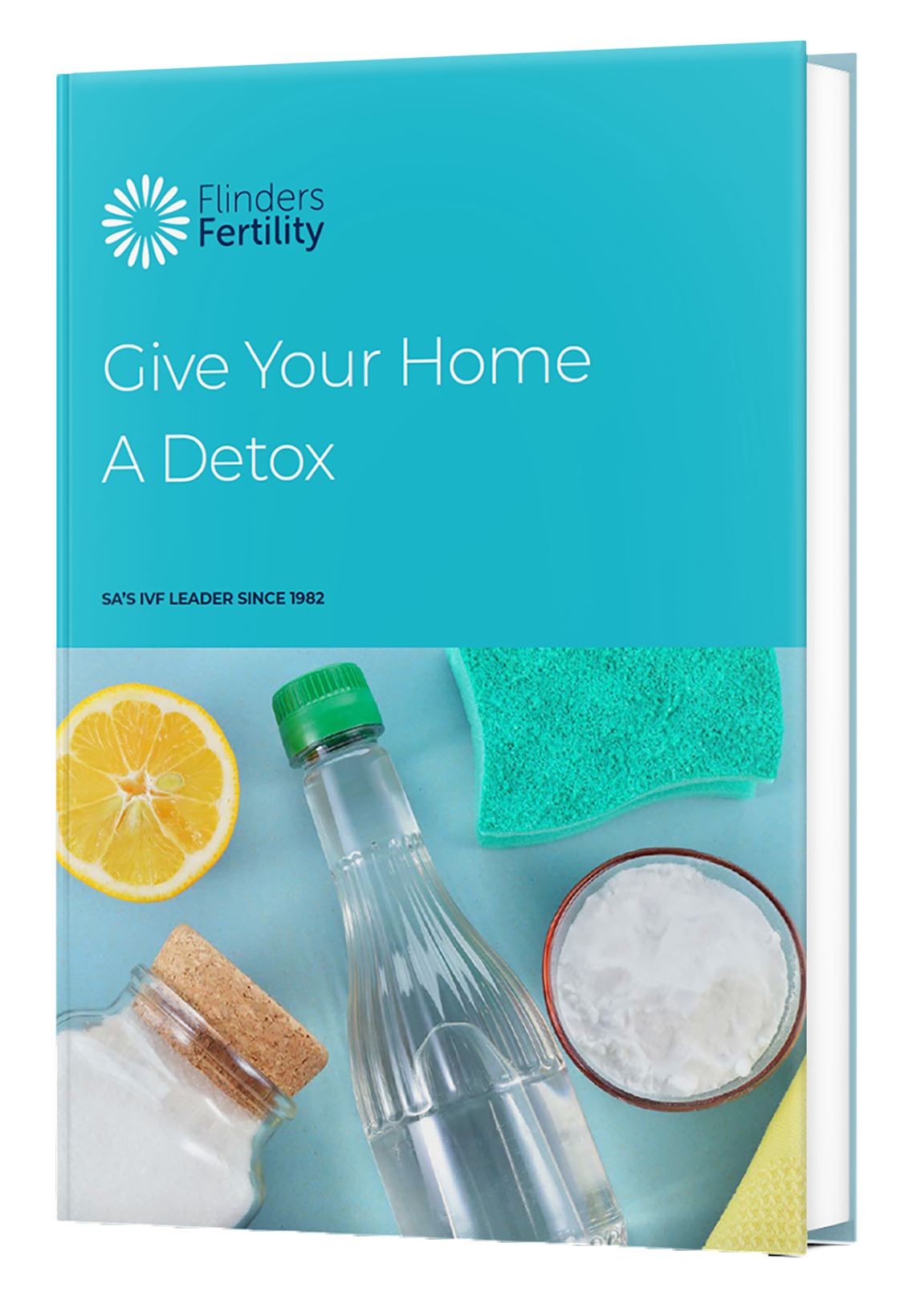 Give Your Home a Detox

Endocrine-disrupting chemicals are everywhere. Download our guide to find tips on how to remove toxic chemicals from your daily life, and recipes for non-toxic household products.

Fertility news
For more information on fertility and how to prepare for pregnancy, check out our articles below